Contact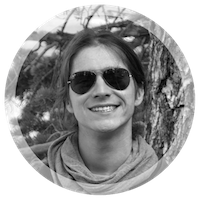 ---
Hi, I'm Nicolas and I'm a 30 years old Freelance 3D Character Animator and Designer living in Belgium. I started playing with 3ds Max at the age of 14, since then I knew I wanted to become a graphic designer.  I did a bachelor degree in Computer Graphics at Haute Ecole Albert Jacquard ending in 2012. During these studies, I did a 3 months internship at 3 Little Pix studios, a vfx agency in Brussels. Afterward I enrolled at the Animation Mentor Online School to improve my animation skills, graduated in june 2014.
Beside that, I play the piano, the guitar and the bass, and I'm a rock music fan!

Find more about my work here.
---